Why Your Pitch Doesn't Get Noticed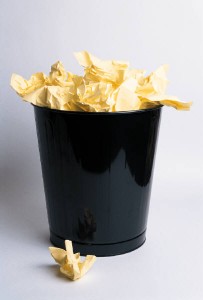 A new web community, http://www.pr-411.com has sprung up for reporters and PR people to comment, commiserate, complain and compliment one another. I was asked to be an early contributor and thought I'd take the opportunity to address a common complaint of PR folks, that journalists who don't get back to you are, well, rude. I used to think that too.
Share your story here, or head over to PR-411.com and poke around.