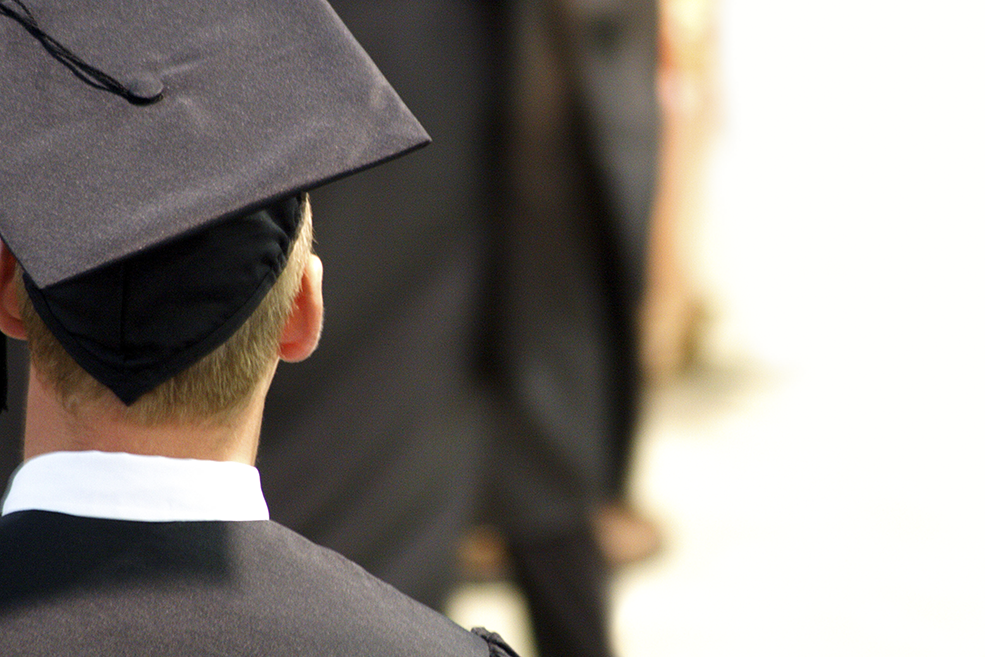 Hi! My name is Talia and I am a senior in high school working at Company B for my senior internship.
Graduation is inching closer, and I cannot help but reflect on how much of my four short years were spent on a computer, attempting to balance schoolwork with social networking, and online shopping sites. I have repeatedly been told to try and avoid these "distractions" to allocate time for "what really matters." But accessing Facebook is almost as easy as breathing air, so that is a demanding request. When I arrived at my internship, I was asked to examine social networking sites and observe the strategies some of my favorite brands were using. Suddenly, what used to be deemed an indulgent distraction became work. I was pretty psyched.
      I began researching Urban Outfitters on Facebook. I had not previously "liked" Urban Outfitters on Facebook, but I'd definitely spent a lot of time – too much time – shopping on their website. What I observed on their Facebook page was engagement with their target audience, teens. It felt like they were talking directly to me because of the chatty language like "Cut. It. Out" and "Summer tanks. Got em." Also, 60 of my facebook friends "like" them on facebook, showing their traction among people my age
      On Urban Outfitters' Twitter page, they had even more interaction with their followers. They insert the brand into popular culture and get their followers to do the same by asking questions like "Field Trip to NYC… can you guess why we're there?" (answer: for the Frozen Banana stand made famous by Arrested Development) or "Favorite Seinfeld quote?" (asked on the 15th anniversary of Seinfeld). The followers of Urban Outfitters on Twitter are not only privy to information about Urban Outfitters products, but they are in the loop about some major events in pop culture.
          Urban Outfitters uses Twitter to accent some specific products. They took a photo of a specific set of colored pencils with Andy Warhol quotes on them, and captioned it "Art is what you can get away with"- Andy Warhol. This photo was posted directly to Twitter, making it easily accessible to followers. The use of Warhol's famous quote as a caption increases the draw and value of the product. This quote is widely received because of its terseness, and because it came from Warhol himself. Andy Warhol is continentally known for his lofty visions, and because of this, he attracts a broad, artistically eager audience. Urban Outfitters uses quotes like these to represent their own philosophies. Since their fashion ranges from simple to daring (basic t-shirts to holographic platform sneakers) this quote speaks to their customers.
        Nike is another brand that I love. They are also in tune with current events in culture, and have documented their engagement in these events. On their Facebook page, there is a photo album of women running the half-marathon in Washington DC. These women are all wearing various Nike products because Nike sponsored the event. The photography is high quality, and it captures the spirit of the event as well as the beauty of the national monuments. Each photograph got many likes, and positive comments such as, "A beautiful day to shine!" On Nike Tennis's Facebook page, they created a photo album of merchandise to look out for at the French Open. It contained photos of the athletes, and the outfits they would be wearing. Captioning these photos were the sweeping, intense, "get your head in the game" statements that Nike is most famous for, such as, "advantage is preparation. The clay is waiting."
      Throughout all of Nike's social media pages, they maintain this focused, tenacious spirit with the use of motivational statements. The aesthetic of all of their pages is consistent, too. It is dark with illuminated, short statements. It is important for brands to maintain a focused tone and exude it through these outlets, and Nike succeeds at doing that. Each and every follower can engage in this mutual desire to win. On Twitter, Nike trademarked #trainfree, where people can post their exercise stories and how they are improving with the addition of this hashtag. Not only does Nike purvey this competitive spirit, but they also give people incentive to put themselves to the test.
     Through this exercise, my very first at Company B, I discovered that to market successfully on social media, brands have to engage with their followers while maintaining the philosophies that got them these followers in the first place. To do this, brands need to creatively manipulate social media and have a good sense of timing. Before going into this exercise, I could not explain why Urban Outfitters and Nike had previously captivated me as a consumer. After scrolling through their individual pages on social media, I realized that their products did not sell themselves. Both Urban Outfitters and Nike tactically time their posts around relevant cultural events, and they both do it with style.
https://companyb-ny.com/wp-content/uploads/2014/12/298822_6140.png
657
985
Talia Clarick
https://companyb-ny.com/wp-content/uploads/2019/08/company-b-logo-wspacer.png
Talia Clarick
2013-06-18 15:45:48
2015-02-17 16:55:25
ATTN: GRADS! How Urban Outfitters Keeps You Engaged