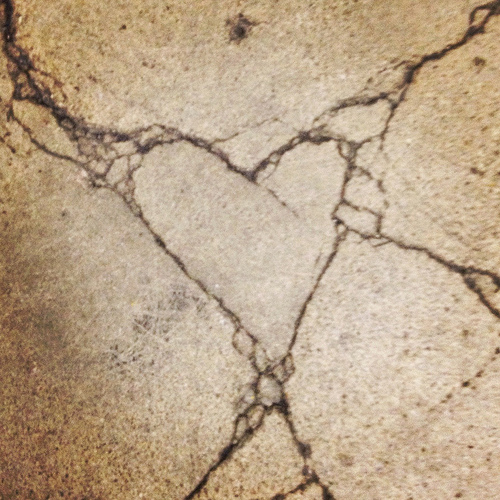 Now that Valentine's Day has passed I can say it: Bah Humbug. (Sorry, wrong holiday, but Valentine's Day is as much about romance as it is about heartbreak for many). So, as a marketer I was tickled to hear about Virgin Mobile's pre-Valentine's Day "Break-Up" campaign. That's the spirit! It's also smart creative marketing.
The back story: Virgin Mobile ignored hearts and roses. Instead, they declared February 13 "National Break Up Day" to give people an easy way to get out of relationships that aren't working out – with their significant others or with a mobile carrier contract.
The campaign used humor to reinforce one of Virgin's brand messages – it should be as easy to break up with your mobile carrier as it is to break up with someone you don't want to be with.
To reach the romantically dis-inclined, Virgin Mobile promoted the day through Facebook and Twitter and with a clever video "30 Break Ups in 60 seconds." They asked people to share their own break up stories on Twitter, with the hashtag #'breakfree.'
I love seeing companies do something so counter-intuitive you can't help but notice. Why don't more companies do it? Thinking in a topsy-turvy fashion about a holiday should be in your marketers' bag of tricks, as long as your positioning makes sense for your brand. When I worked on eBay, we used the holidays to brand 'regifting' as our own. Bah Humbug, sure. Where else could you get rid of your snowflake sweaters without judgement? That program got a lot of attention, proving that when everyone else is getting in the holiday spirit, you can get attention just for doing the opposite.
So next time you're planning a holiday campaign, consider the opportunities to do the unexpected. Healthy snacks on Halloween, ice cream in February, Christmas ornaments in May, or ski vacations on July 4th. Or heartbreak on Valentine's Day.
https://companyb-ny.com/wp-content/uploads/2013/02/7101208309_4d3c8ca262.jpg
500
500
Bonnie Rothman
https://companyb-ny.com/wp-content/uploads/2019/08/company-b-logo-wspacer.png
Bonnie Rothman
2020-04-16 11:25:28
2020-04-16 11:25:29
Be My Valentine: Or Not. How Virgin Mobile Turned the Holiday on Its Head