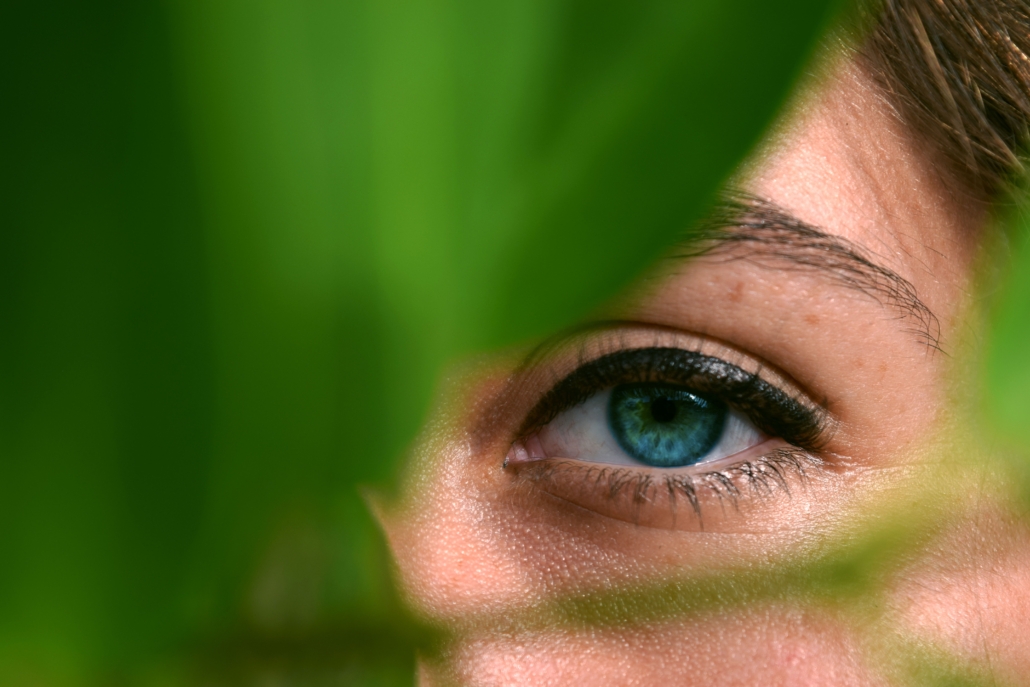 The last time you were featured in the press, or were introduced in a podcast, did you like how your business was described? If what they said about you was all wrong, chances are your message about your brand isn't clear.

The media's job is to make readers and listeners' understand their story, not yours. If the way you describe yourself is wordy, jargon-filled or too lofty, your interviewer will find a simpler way to say what you do and who you are and why you matter. When I wrote about technology for the New York Times, that's what I did.

Know What You Stand For
Getting clarity about your brand isn't always easy. You can't be everything to everyone and you can't use jargon to suggest otherwise. You have to know what you stand for and say it, plainly.
Saying what you do best doesn't require learning how to use a new dashboard, struggling through fresh analytics or mastering the art of looking animated on Zoom. The skills that get you from fuzzy to precision are ones you already have. Start with scrutiny. Examine every single word of your brand story.
The Best Tips for Clear Brand Messaging
To get your message across the way you want, follow advice from George Orwell. Yes, that George Orwell, author of 1984 and a fabulous essay on writing well called "Politics and the English Language." It's a must-read for anyone who writes.

"A scrupulous writer, in every sentence that he writes, will ask himself:
➢What am I trying to say?
➢What words will express it?
➢What image or idiom will make it clearer?
➢Is this image fresh enough to have an effect?
And he will probably ask himself two more:
➢Could I put it more shortly?
➢Have I said anything that is avoidably ugly? "

Follow these rules and I'll bet you get described the way you want the next time you get featured in the press.

Is your brand message clear or do you think it needs more work?

If you need help getting your brand story straight, reach out for my 30 minute STORY BOOSTER session. You'll get one actionable idea. And clarity!
https://companyb-ny.com/wp-content/uploads/2019/08/company-b-logo-wspacer.png
0
0
Bonnie Rothman
https://companyb-ny.com/wp-content/uploads/2019/08/company-b-logo-wspacer.png
Bonnie Rothman
2020-12-10 12:53:27
2020-12-10 12:53:32
The Secret Code to Brand Messaging