As we head into 2021, marketing leaders, are you ready to ready to prove how you're making a difference?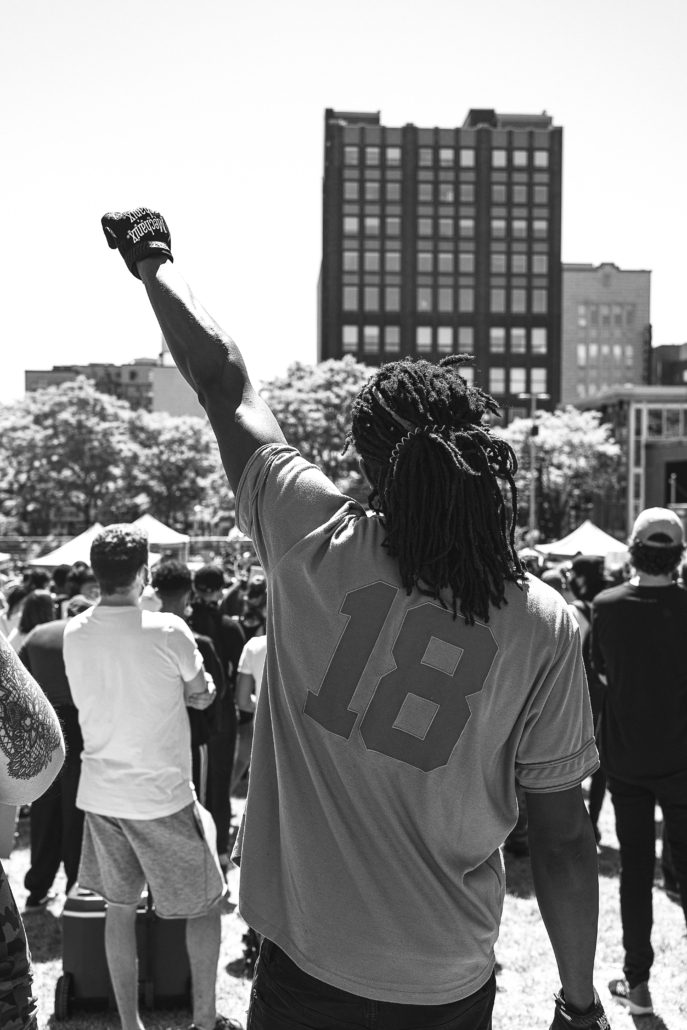 Through this year's uncertainty, there's one constant: people want to do business with brands that are committed to doing good in the world.
I'm so heartened by this change.
First, it's up to you, marketing leaders, to take purposeful action to make a difference, then you'll have to prove how you're acting to make good on your promise. The challenge is sharing your mission without bragging or being inauthentic.
Here's a hint: when you tell a story about your cause, include your people.
Start by telling a story about how you're making a difference and find a person or two who are living your mission. Look for inspiration by following the example of companies that have been doing this for way longer than the 6 months that we've been in the pandemic such as Patagonia, Ben & Jerry's, Chobani and Salesforce. How has their commitment to do better in their slices of the world made a difference in the lives of people who interact with the brand?
For some ideas, my strategic partner, Judy Kalvin, and I share three secrets and stories to show how we've put people in the center of B2B storytelling in the Marketing Smarts Podcast "How to Humanize Your Brand Storytelling."
Take a listen and you'll learn:
? How to make thought leadership more helpful
? How to turn your founder story into one of your biggest assets
? How to use employees as characters to tell the story of your purpose
Let us know what you think.
And, if you want to find out how to tell a story that makes your brand more personal, reach out.
Photo by Mélodie Descoubes on Unsplash
https://companyb-ny.com/wp-content/uploads/2019/08/company-b-logo-wspacer.png
0
0
Bonnie Rothman
https://companyb-ny.com/wp-content/uploads/2019/08/company-b-logo-wspacer.png
Bonnie Rothman
2020-12-01 13:16:27
2020-12-01 13:16:32
Marketing leaders: Show What you Stand For