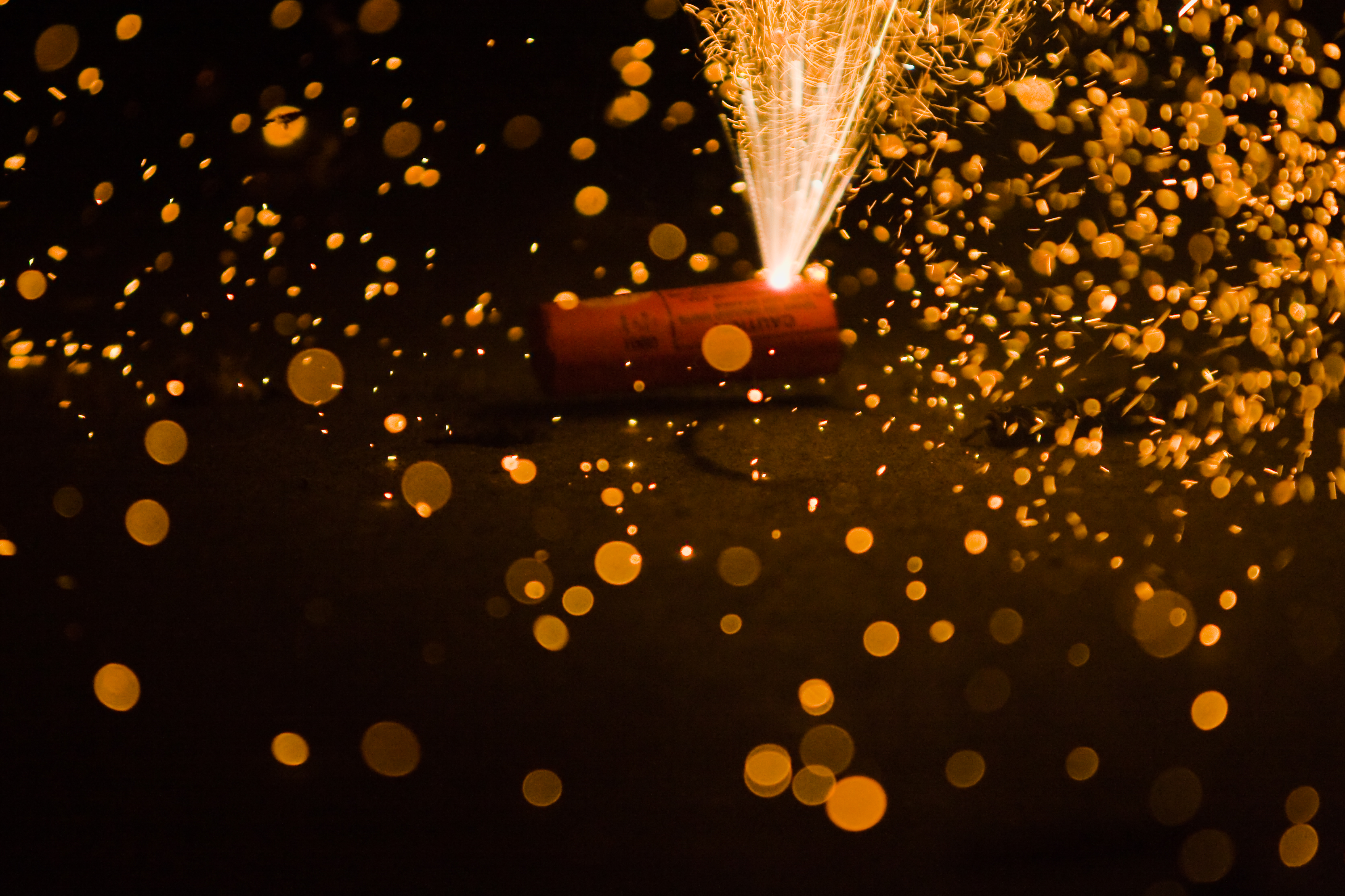 BOY, has it been a busy month at Company B! And with Independence Day celebrations upon us, it's staying busy as ever.
Let me confess that I've started to nerd out with all this new-found knowledge of marketing and branding. My friends have commented on how conversations with me often lead to talk of new social media features, online marketing campaigns I'm fascinated with, the dissonance between a large Twitter following and a loyal customer base. I can't help it, I'm still exploring this wide world of branding. Also, I'm inherently a nerd.
So this Fourth of July, I just want to talk real quick about my favorite campaign that our freedom as Americans has apparently inspired.
I love Target. From the dollar section that gave me a great Father's Day gift, (a beer flight set for $7? I'm in.) to completely furnishing my college dorm room every single year, I'm hooked. Target is my one-stop shop for clothing, groceries, beauty products, just about anything. And this holiday they are offering not just great products, but great opportunities as well.
Target has teamed up with FEED, an organization that sells bags, clothes and other accessories that provides meals for impoverished peoples all over the world. FEED USA, the partnership project with Target's exclusive collection that came out this Tuesday not only supports a great cause, but it's also pretty fabulous. Org founder, former model Lauren Bush, describes the line, "I wanted it to reflect a modern Americana. It's really fun, summery back-to-school essentials, done in a way that's not overly designed." And every product has a number printed on it, signifying exactly how many meals for hungry Americans your purchase generated.
There's clothing, candles and canisters, alongside bicycles, bags, button downs and bakeware, and they all have that USA flavor. If you can't make up your mind, Target put together a series of "Looks," FEED outfits you can buy all in one shot. Which is great, but as I have an obsession with home furnishings, my purchase will be either the Feed Love With Love Decorative Pillow or the Fabric Storage Bins. Kinda also really want a tote bag…. I digress.
The thing that gets me is their choices of social media exposure. FEED USA has a great video about their project and goals, including raising awareness of hunger in America. A lovely video, I'd say. Target's In The Community Pinterest board has a few good pins about FEED. But Target Corporation has a huge social media following; 14k subscribers on YouTube, 21 million likes on Facebook, 707k followers on Twitter, 43k on Instagram, and even 15k on Vine, the newest of the new! Those are some numbers! But none of those five platforms have made any move to seriously promote this huge campaign, which is the first thing you see on Target's homepage. In fact, it looks like someone was on vacation this past week, as there was a four day total hiatus of tweets from Target.
It's been said by wiser women than myself, there is no reason to jump onto a social media platform if there's no place for you there. That being said, if you've made your way onto a site already, you better commit. I get bombarded by coupons and campaigns all year long from brands I don't care about and will not buy from.
This is one of my favorite brands, and this is by far my favorite partnership of theirs since I've become a loyal customer with spending power. Which is why I want to send a text to my friends at Target that says, "Hey girl, can I get your Twitter password? I'm just gonna let all your other friends know what's going on this weekend."
Because this is a great July Fourth party! I'm just sad that some people aren't gonna show.
https://companyb-ny.com/wp-content/uploads/2013/07/1208077_96920153.jpg
2220
3331
Bonnie Rothman
https://companyb-ny.com/wp-content/uploads/2019/08/company-b-logo-wspacer.png
Bonnie Rothman
2020-04-16 11:24:52
2020-04-16 11:24:53
Join the Celebration