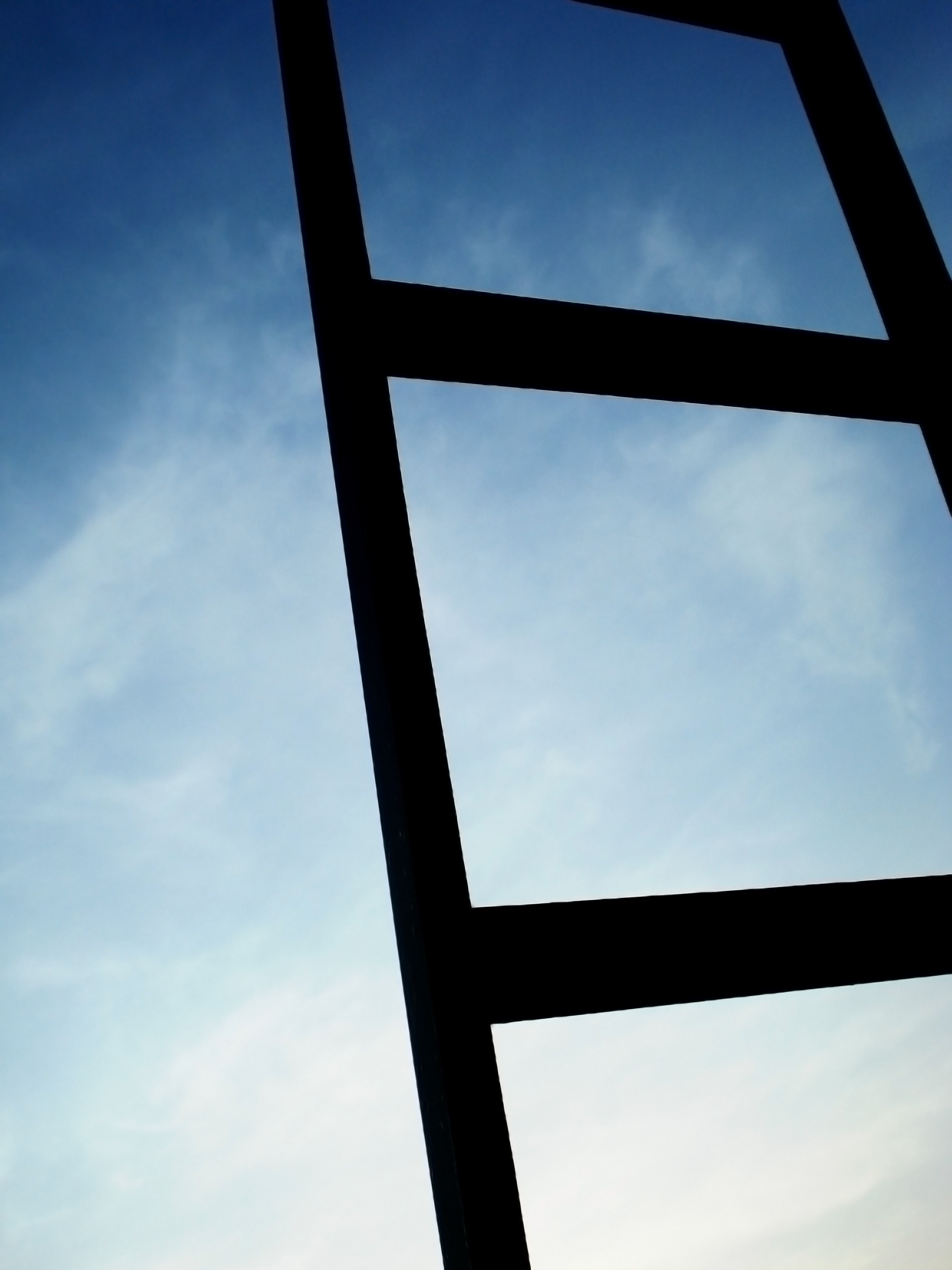 I did it guys, I'm in. You can call me, "Coordinator Kim." Has a nice ring to it, doesn't it?
Yes that's right, Company B has graciously hired me as a full time employee. I am so excited to join this team in such an important capacity and everyone has welcomed me with open arms! The bar has been raised for my responsibilities and I have to admit that, just like when I started as an intern, I'm also very nervous.
So I have to remind myself constantly that though my nerves are probably a good motivator for quality work, I should be more thankful than nervous. This is a wonderful opportunity that I have been provided with, to work with this group of highly intelligent women that don't seem to be too perturbed by the idea of helping me through my projects.
I'm lucky enough to have developed some very close friendships in my life, and as a lot of these friends have recently graduated like myself, I've gotten to see lots of different life paths unfold. I have some friends with very lofty goals, some with unrealistic goals, and some with no goals at all. But when someone close to me was offered a full time job with a lovely salary right after graduation, it put a lot of things into perspective for me. When I took a look at the people in my life whom I held in high regard, they were the ones that had solid goals, determined mindsets, and were constantly working towards achieving the things they wanted. Because I've surrounded myself with people who are so driven, I aspire to be just as motivated, and I think it has made me appreciate this job with Company B that much more.
The women at Company B are another such group that I am lucky to be surrounded by – workers that know what they need to accomplish and how to get it done in an efficient manner because they are experienced and focused. They're all great role models, and I can breathe a sigh of relief knowing that I am supported every step of the way by people with such high accolades.
With my first week behind me and my life in front of me, I have a lot to look forward to and a lot to learn. I'll write again soon about my new responsibilities and projects – once I get them all down!
https://companyb-ny.com/wp-content/uploads/2013/09/993863_14540661.jpg
3072
2304
Bonnie Rothman
https://companyb-ny.com/wp-content/uploads/2019/08/company-b-logo-wspacer.png
Bonnie Rothman
2020-04-16 11:26:13
2020-04-16 11:26:15
Promotions and Prospects - Coordinator at Company B